Get to know our work
Pixely has sucessfully implemented and supported geospatial, retail, blockchain, development, and other tech projects for leading companies across a variety of industries.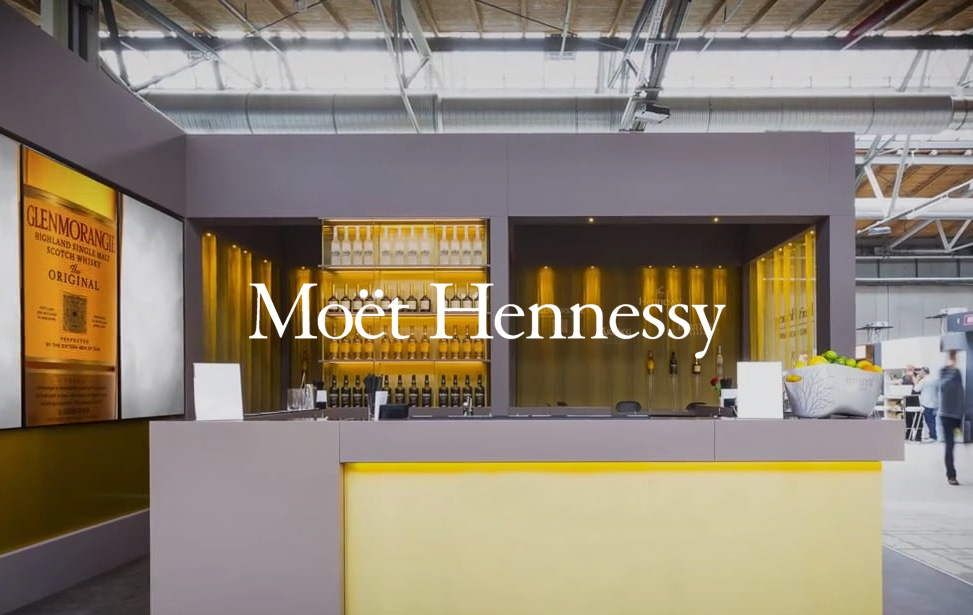 This project was jointly executed with Service Plan for Moët Hennessy.
As part of a custom pixely PX installation including a Product Finder app, interactive tablet computers with integrated bar code readers are placed in retail convenience stores. The tablets are mounted onto the shelves and can be used for product research. Whisky lovers can independently browse through the extensive Moët Hennessy whisky catalog and send whisky recommendations directly to themselves or to friends via email.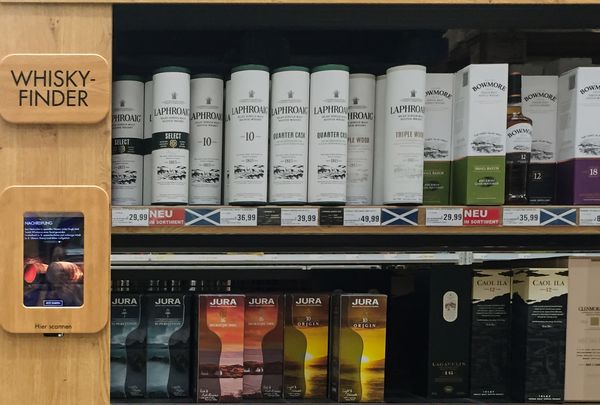 The tablet setting also offers an extensive, integrated statistics application accessible in PX Cloud. This allows Moët Hennessy to evaluate customer behavior directly at the point-of-sale settinga.
Features
Correspondence of product packaging visuals within the custom Whisky Finder app
Platform for knowledge transfer for complex products
Simple selection of products according to different criteria
Quick access to detailed product information via barcode, RFID, etc.
Trigger for external actions on other screens, lights, ESL, etc.
Customizations and extensions enabled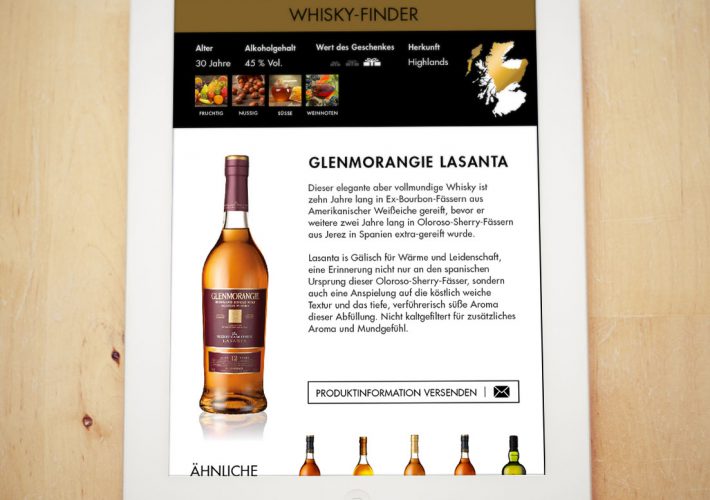 Benefits
Simplified showcase of complex products, product combinations, or services
Drive sales of simple products through context and promotion, e.g. recipes, holidays, special occasions
Increase cross-selling and up-selling of products or services
The system's small footprint leaves prime space for the products
Get in touch for a call or a demo
Pixely Technologies GmbH,
Baierbrunnerstr. 25, 81379 München, Deutschland
Pixely Technologies E.O.O.D.,
Sofia, Bulgaria