Get to know our work
Pixely has sucessfully implemented and supported geospatial, retail, blockchain, development, and other tech projects for leading companies across a variety of industries.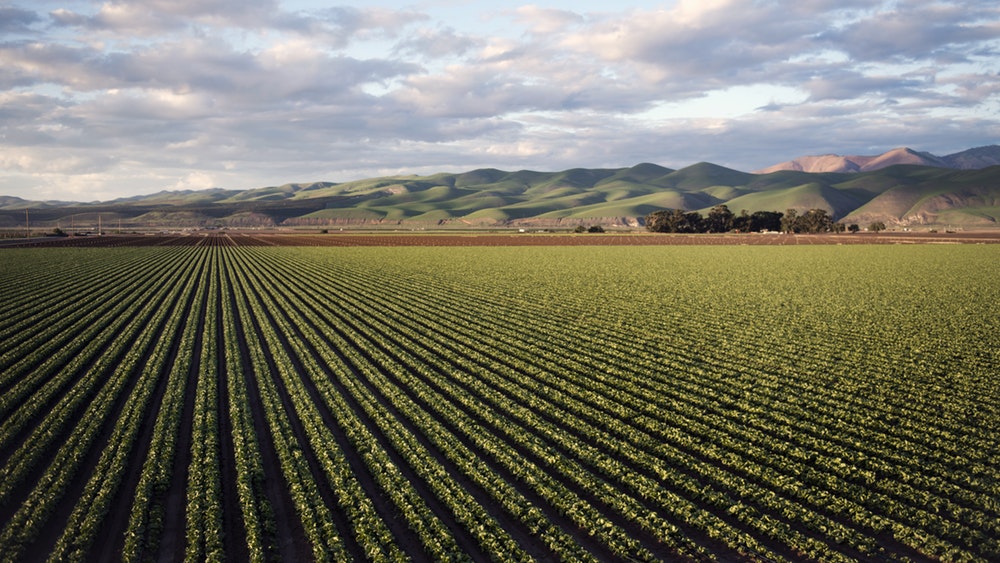 Agrifortis supports farmers and field operation providers in planning their fertilization strategy and steering the fertilization process. It helps them reduce resources and achieve a higher nutrient efficiency on top of higher yields.
Pixely enabled Agrifortis to deliver these services by building a tool that enables smart fertilization by incorporating geospatial data. The smart fertilization process is built into a tool, which recommends the right level and kind of fertilization for each season, based on specific real-world input.
Pixely also redeveloped the Agrifortis website from a static one to a dynamic, WordPress site that is easy to maintain and great for SEO. The website features multi-language capabilities. 
Get in touch for a call or a demo
 Erteco Technologies GmbH, Baierbrunnerstr. 25, 81379 München, Deutschland
Assecuratus s.r.o.
, Branická 213/53, Braník, 147 00 Praha 4, Czech Republic