Get to know our work
Pixely has sucessfully implemented and supported geospatial, retail, blockchain, development, and other tech projects for leading companies across a variety of industries.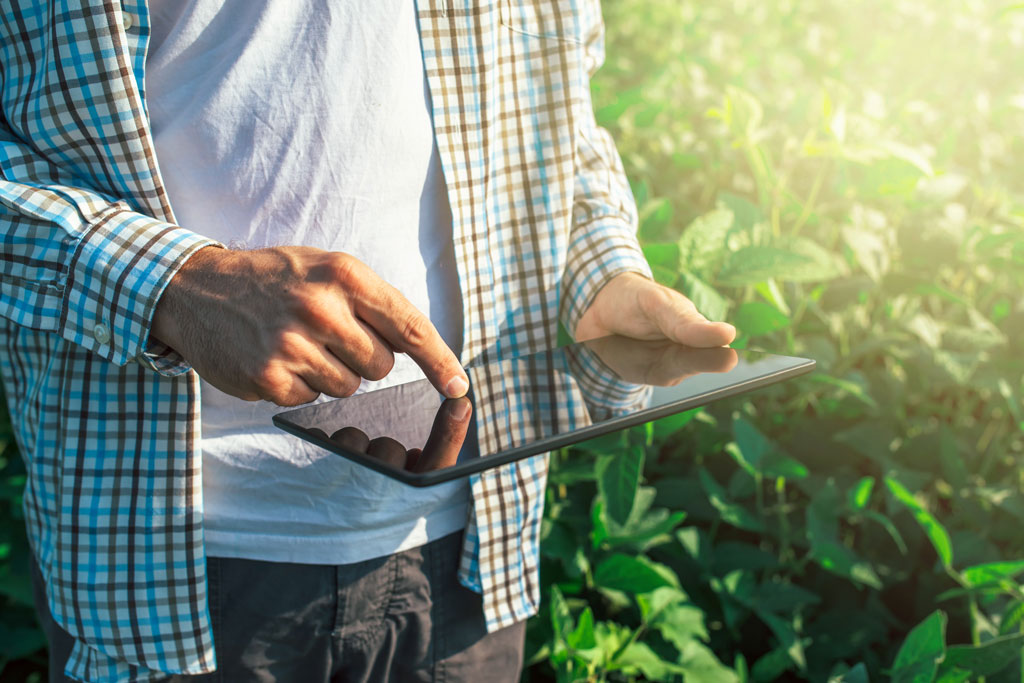 Genillard is an insurance broker who partners with us on implementing complex geospatial insurance projects, including due diligence on risk-management systems in Central and Eastern Europe.
Together, pixely and Genillard work on implementing technology projects that modernize the agricultural insurance sector.
Get in touch for a call or a demo
 Pixely Technologies GmbH, Baierbrunnerstr. 25, 81379 München, Deutschland
Assecuratus s.r.o.
, Branická 213/53, Braník, 147 00 Praha 4, Czech Republic
Pixely Technologies E.O.O.D., Sofia, Bulgaria