PX Electronic Shelf Labels
Electronic shelf labels allow retailers to dynamically update prices of products in their inventory without physically changing labels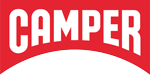 Interested in optimizing price management at your retail store?
Complete electronic price labeling solution for dynamic retailers
Our PX ESL solution includes all needed shelf rails, electronic labels*, a CMS, installation and support
With ESL (Electronic Shelf Labels), you benefit from:
The ability to dynamically and effortlessly update prices of shelved products as often as needed
The ability to sync product price tags with your ERP system
The ability to run time-limited promotions on select items or entire series of products
If no in-house ERP system, an easy to use back-end interface (CMS) can be used for updating product prices
Fast, efficient, time-saving digital solution
Better product pricing overview and fewer pricing errors
Visibility into historic price fluctuations
* choose from a variety of label sizes and styles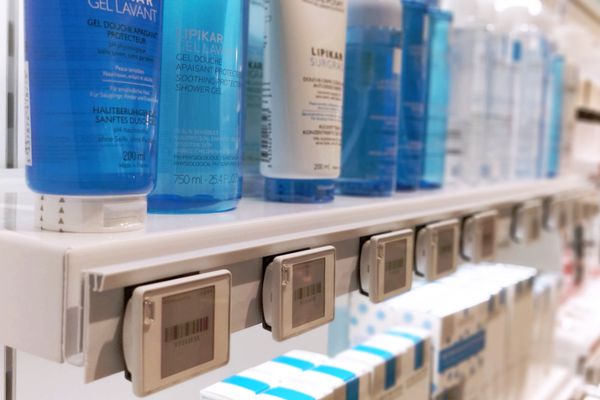 Barcodes can be displayed on electronic labels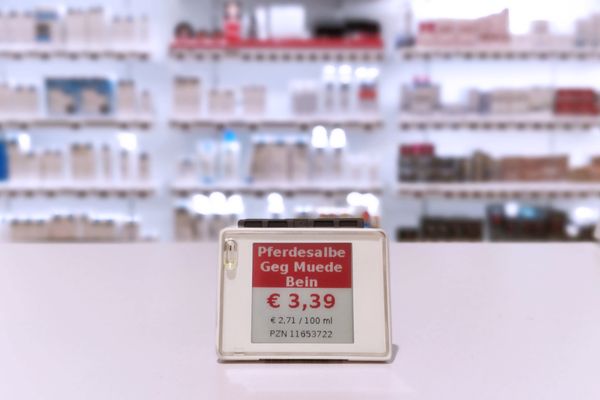 Promotions are easy to implement in the back-end
Don't worry, we've got the technical part covered
Your monthly PX ESL subscription includes all needed hardware, software, CMS, cloud services, and support
If this is your sector, pixely can revolutionize your business: 
Banks & financial institutions
Tradeshows, fairs & events
ESL and PX
Electronic Shelf Labels are built to work seamlessly with pixely PX and PX Cloud. You can have as many shops using the solution as you'd like. The solution is completely scalable to your shop's needs, however big or small.
Get in touch for a call or a demo
Pixely Technologies GmbH,
Baierbrunnerstr. 25, 81379 München, Deutschland
Pixely Technologies E.O.O.D.,
Sofia, Bulgaria