PX Shelf
Your customers can now compare products they're interested in and make an informed decision about buying one or more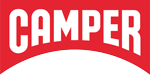 How can PX Shelf improve both the shopping experience and your bottom line?
PX Shelf maximiz
es your retail real estate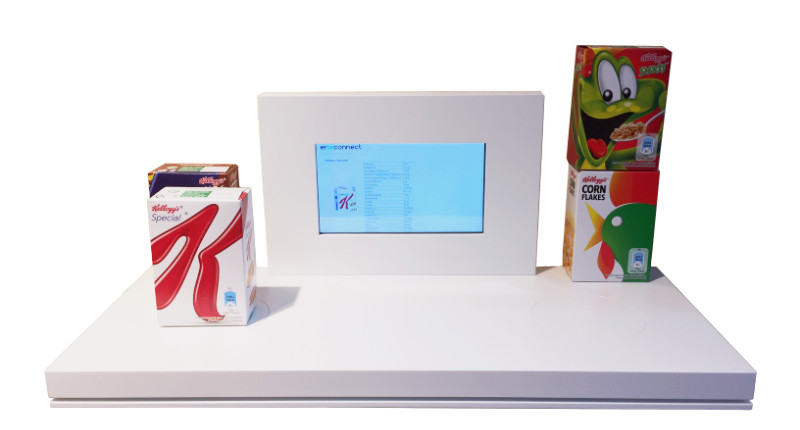 Informed purchases are the most satisfying
PX Shelf is a combination of an app, one or more sensors and a screen (typically tablet or smartphone). 

Our shelf solution empowers shoppers to learn more about a single product or compare that product with another one by placing both on a special digital shelf that recognizes what's on it using sensors. 

Detailed information about the products' attributes is displayed once one or more products are placed on the shelf (content easily updated in the back-end CMS)

Being able to directly interact with the products makes it easier for shoppers to make an informed purchasing decision.
Choose one of four different interactive shelf configurations:
Option 1
PX Shelf with 1 RFID/NFC sensor connected to an existing screen
Option 2
PX Shelf with 1 RFID/NFC sensor and a built-in screen
Option 3
PX Shelf with 2 RFID/NFC sensor connected to an existing screen
Option 4
PX Shelf with 2 RFID/NFC sensor and a built-in screen
Don't worry, we've got the technical part covered
Your monthly PX Shelf subscription includes all needed hardware, software, CMS, cloud services, and support
Functionality
Interactive tablet computers with integrated bar code readers are provided for customers in POS settings
The tablets are mounted onto the shelves and can be used for product research and comparison between two or more products
Visitors can independently browse through your product catalog and share product recommendations via email
Enhanced customer intelligence
The solution includes an extensive and already included statistics application
This application allows you to evaluate shopper behavior at the point-of-sale setting
PX Shelf can provide you with an end-to-end retail solution and insights on request or periodically
Shelf and PX, a match made in heaven
PX Shelf was built to work seemlessly with PX and PX Cloud. You can have as many products as you'd like catalogued and searchable using Shelf in-store. This is an easily scalable solution can be completely customized based on your needs. Pixely can help you effortlessly implement the entire installation across multiple shops, branches, and points-of-sale.
If this is your sector, pixely can revolutionize your business: 
Banks & financial institutions
Tradeshows, fairs & events
Get in touch for a call or a demo
Pixely Technologies GmbH,
Baierbrunnerstr. 25, 81379 München, Deutschland
Pixely Technologies E.O.O.D.,
Sofia, Bulgaria