Get to know our work
Pixely has sucessfully implemented and supported geospatial, retail, blockchain, development, and other tech projects for leading companies across a variety of industries.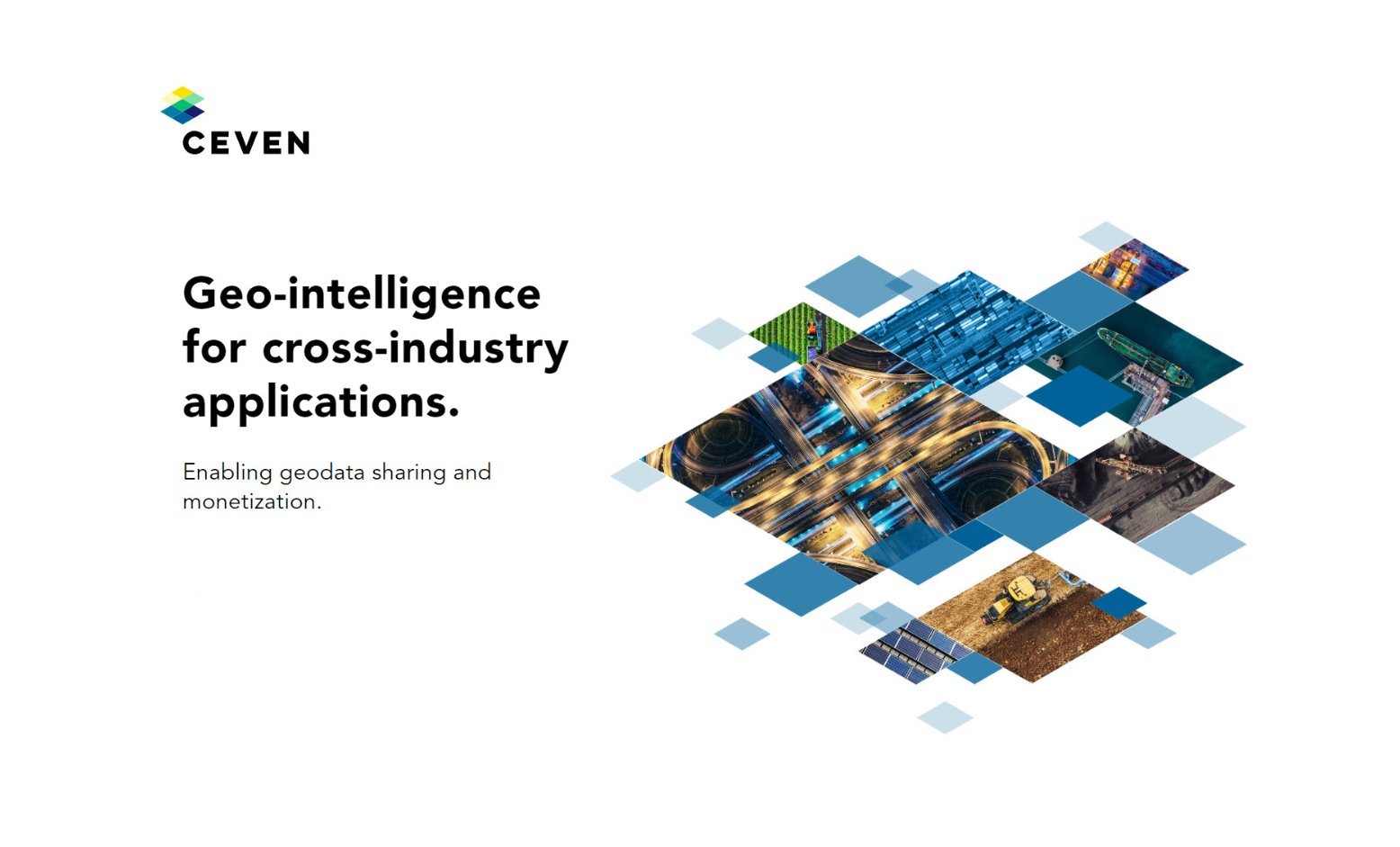 The CEVEN Blockchain Network and CBN Foundation provide a marketplace for affordable micro-services, including software, geodata, software, and IT infrastructures. Empowered by blockchain and smart contracts, CEVEN is building a new ecosystem, in which a multitude of sources and data users can seamlessly interact.
Pixely is a key partner in the formation and rollout of the CBN foundation, providing much of the technology development, consulting and support.
Get in touch for a call or a demo
Pixely Technologies GmbH,
Baierbrunnerstr. 25, 81379 München, Deutschland
Pixely Technologies E.O.O.D.,
Sofia, Bulgaria