Get to know our work
Pixely has sucessfully implemented and supported geospatial, retail, blockchain, development, and other tech projects for leading companies across a variety of industries.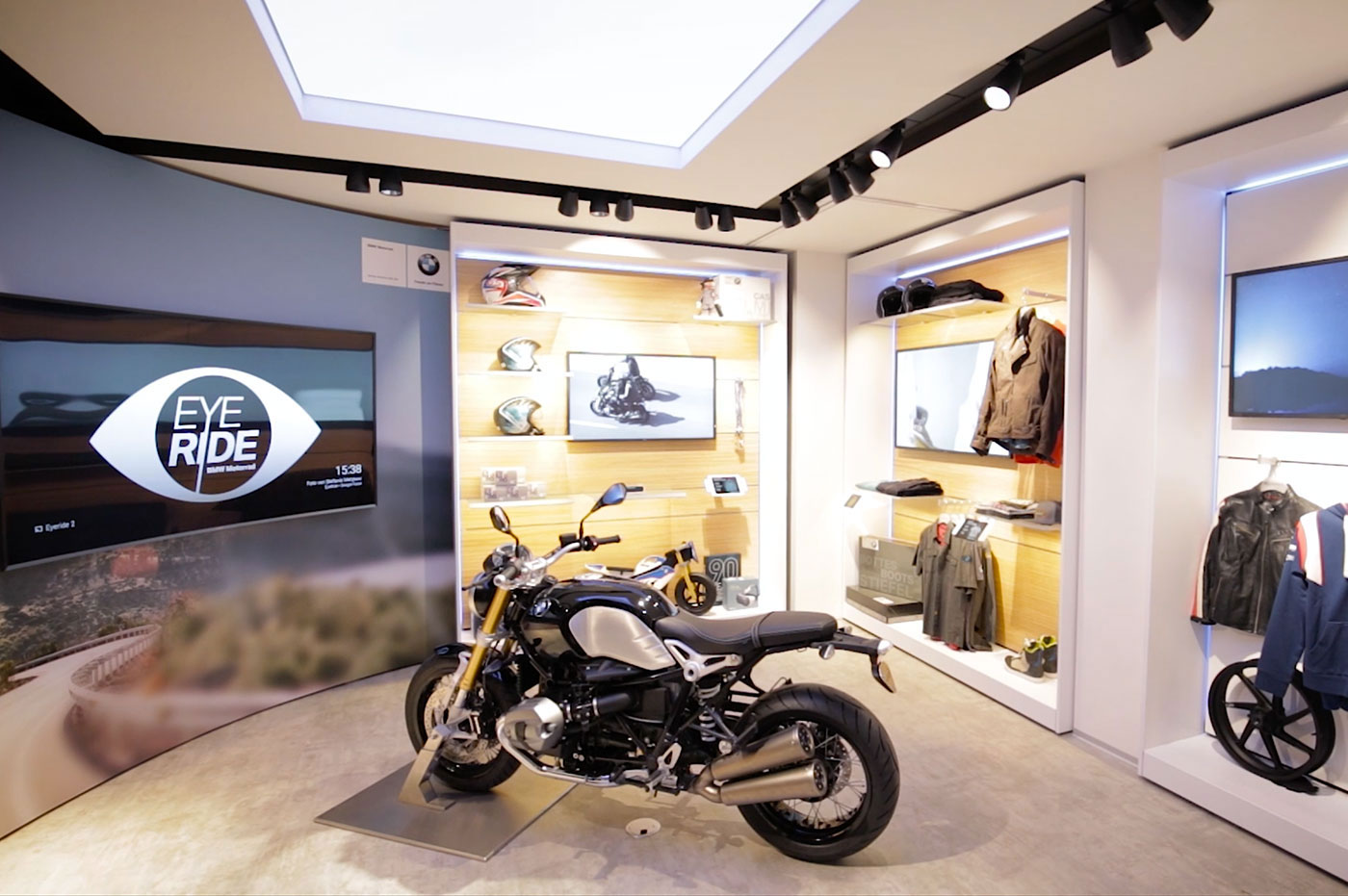 Bogner, BMW, Deichmann, Canon
In a collaboration with Bogner, BMW, Deichmann and Canon, Pixely set up a demo shop in Munich to showcase innovative showroom and point-of-sales tools.
The digital solutions at the demo shop incorporated new retail technologies, including RFID tags, theft protection, displays, virtual product catalogs, virtual fitting rooms, and more.
Get in touch for a call or a demo
Pixely Technologies GmbH,
Baierbrunnerstr. 25, 81379 München, Deutschland
Pixely Technologies E.O.O.D.,
Sofia, Bulgaria