PX Window
Turn your shop window into an interactive billboard by combining digital screens powered by pixely PX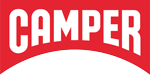 Turn your store window into a digital showcase projection screen
Window projections maximiz
e your retail real estate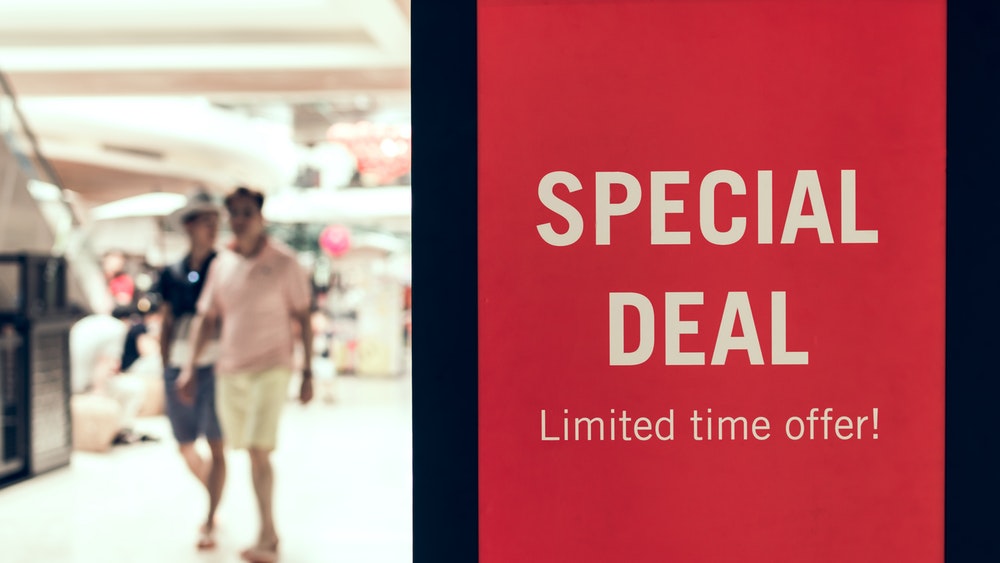 Features
Switchable film with light transmission of >92% placed inside the shop window
A projector for rear projection placed on a slide inside the store
Update projected content and monitor installations through PX Cloud and its integrated CMS
Synchronous switching between the film and the projector through the digital signage player
Customizations and extensions enabled
Advantages for you and your shoppers
Use of existing showcases / content from large format digital signage
Attract shopper attention through interactive content projections in the shop window
A look from outside the shop at the sales area is still possible in between projections
Appealing combinations of physical merchandising and projections make for an innovative, interactive shopper experience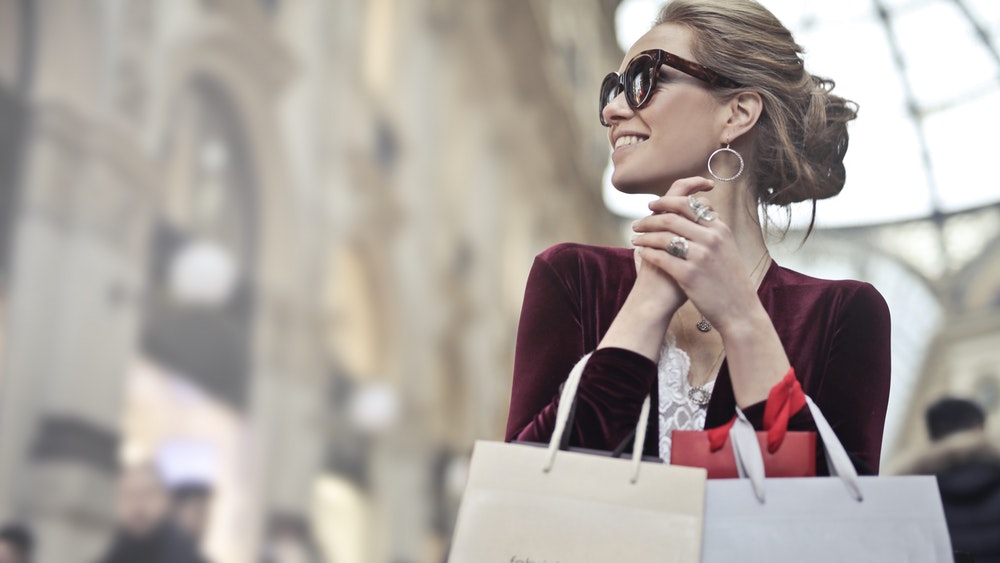 Don't worry, we've got the technical part covered
Your monthly pixely Window subscription includes all needed hardware, software, CMS, cloud services, and support
If this is your sector, pixely can revolutionize your business: 
Banks & financial institutions
Tradeshows, fairs & events
Window and PX
PX Window is a digital showcase projection solution is built to work with PX and PX Cloud. You can have as many shops using the solution, on as many windows as you'd like. The solution is completely scalable to your shop's needs.
Get in touch for a call or a demo
Pixely Technologies GmbH,
Baierbrunnerstr. 25, 81379 München, Deutschland
Pixely Technologies E.O.O.D.,
Sofia, Bulgaria