Get to know our work
Pixely has sucessfully implemented and supported geospatial, retail, blockchain, development, and other tech projects for leading companies across a variety of industries.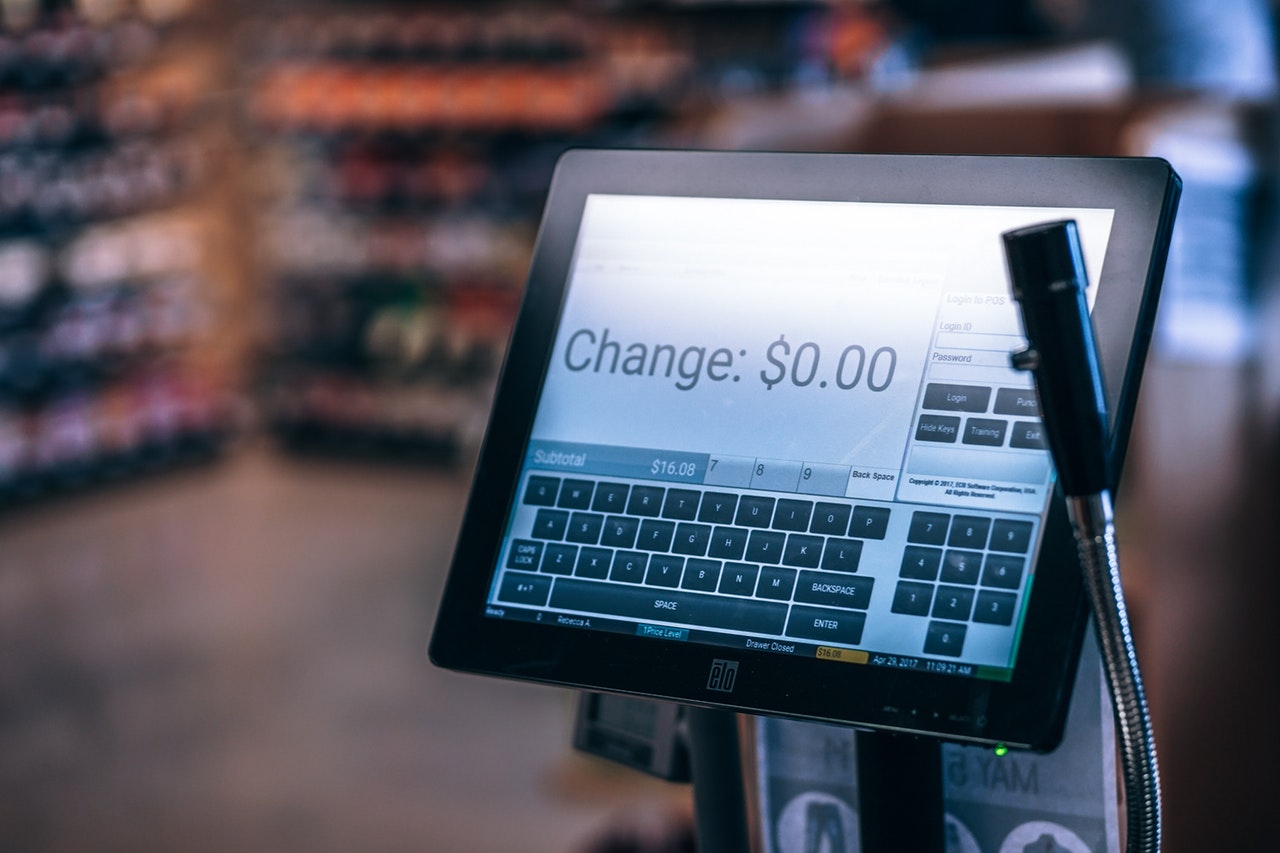 Customer challenge
A crucial challenge for modern financial institutions is inexpensively operating and maintaining physical bank branches with low customer traffic. Second, providing quality support to consumers at their own branch is key, though, it is made difficult by the lack of specialized experts across branches.
Pixely PX to the rescue
The connected bank concept from pixely provides a robust solution that requires approximately 10% of the previous business space and staff at a fraction of the operating cost. At the same time, connect improves the customer experience by enabling personalized support at any time, and at any branch.
The PX-enabled branch can offer the same quality services that a traditional bank branch would, while creating a more ambient, lounge-like atmosphere. There is only one bank employee needed per branch, who acts as the host's branch and can bring in additional specialists to assist customers via live video calls. The digital customer consultant tool can also be enabled on the bank's website and on mobile devices, assisting customers 24/7.
Pixely PX helps financial institutions save up to 90% of current branch operational costs, while increasing the availability and quality of their customer service. Supporting bank customers in acquiring new services and getting help with existing ones improves brand satisfaction and loyalty, and in turn – your bottom line.
Get in touch for a call or a demo
Pixely Technologies GmbH,
Baierbrunnerstr. 25, 81379 München, Deutschland
Pixely Technologies E.O.O.D.,
Sofia, Bulgaria