Pixely and cloudeo: insights into a productive technological partnership
Often, the dynamic reality of the start-up ecosystem leaves little time and space for startups to develop their own infrastructure and teams in order to adequately respond to organizational and market demands. In these cases, the efficiency of involving external partners to help bootstrap the initial development phase outweighs the complexity and potential risks of doing so. In this post we've set out to investigate the topic in more detail and share the lessons we've learned along the way. 
Bootstrapping the development of a technology
 platform and 
web 
applications
In the past couple of years, technology expert pixely and geospatial startup cloudeo worked closely on the development of a dedicated geospatial processing platform, along with several end-user web applications that run on that platform. The jointly developed solutions are further described in this case study.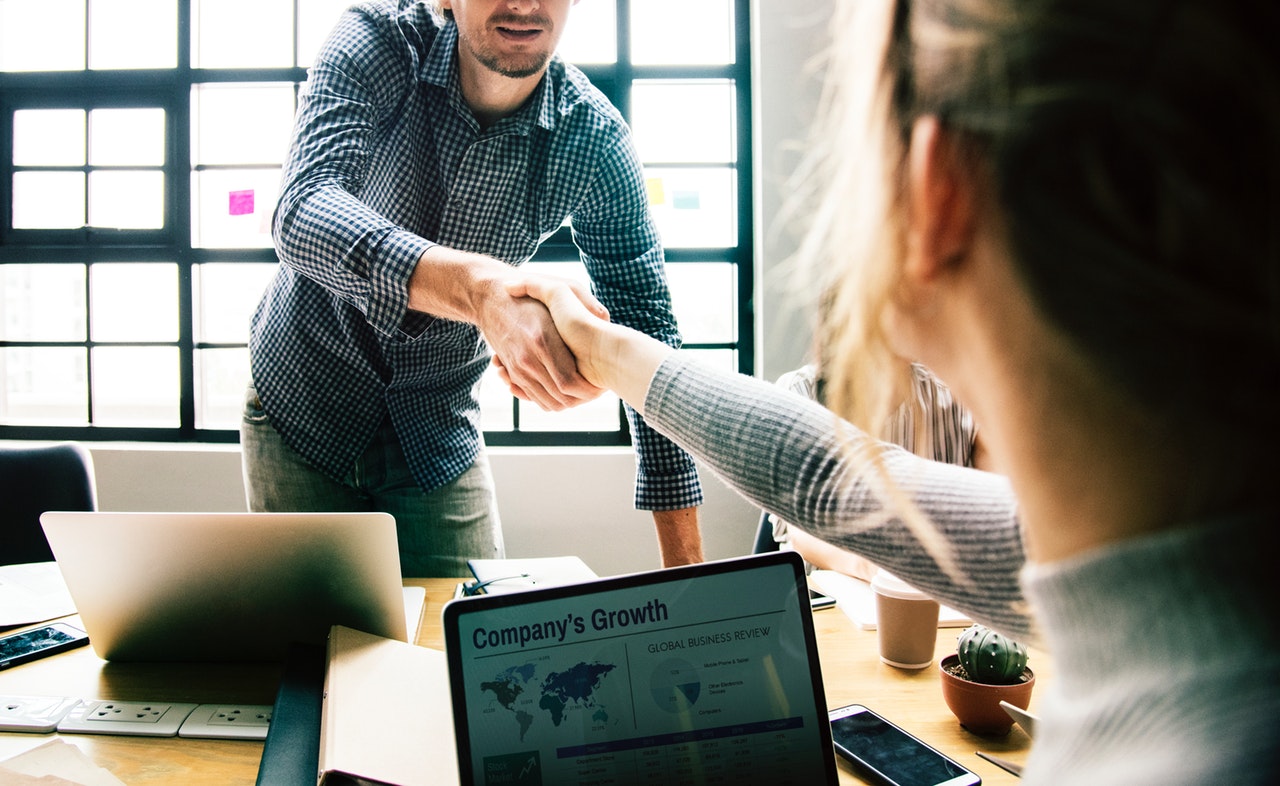 In-house outsourcing
As part of the partnership, pixely was tasked with providing outsourced developer resources and interim technology management services to complement cloudeo's in-house tech team. Key components in the effectiveness of this approach were the transparency in the team's communication, along with treating external staff as an internal resource. The latter needed to be managed closely, as a part of the team was remote, which brought on some unique challenges. Nevertheless, when distributed teams are fully embraced and the appropriate tools and processes – implemented, this can turn into an advantage.  
Assembling a multi-skilled, cross-functional, outsourced development team, in addition to supporting the ongoing changes in the internal team was a challenge that was nevertheless successfully achieved. The services pixely provided ranged across various expertise areas: front-end, back-end application development, unit testing, software architecture and database design. Based on cloudeo's business needs and goals, pixely selected the best suited modern development frameworks and technologies to use.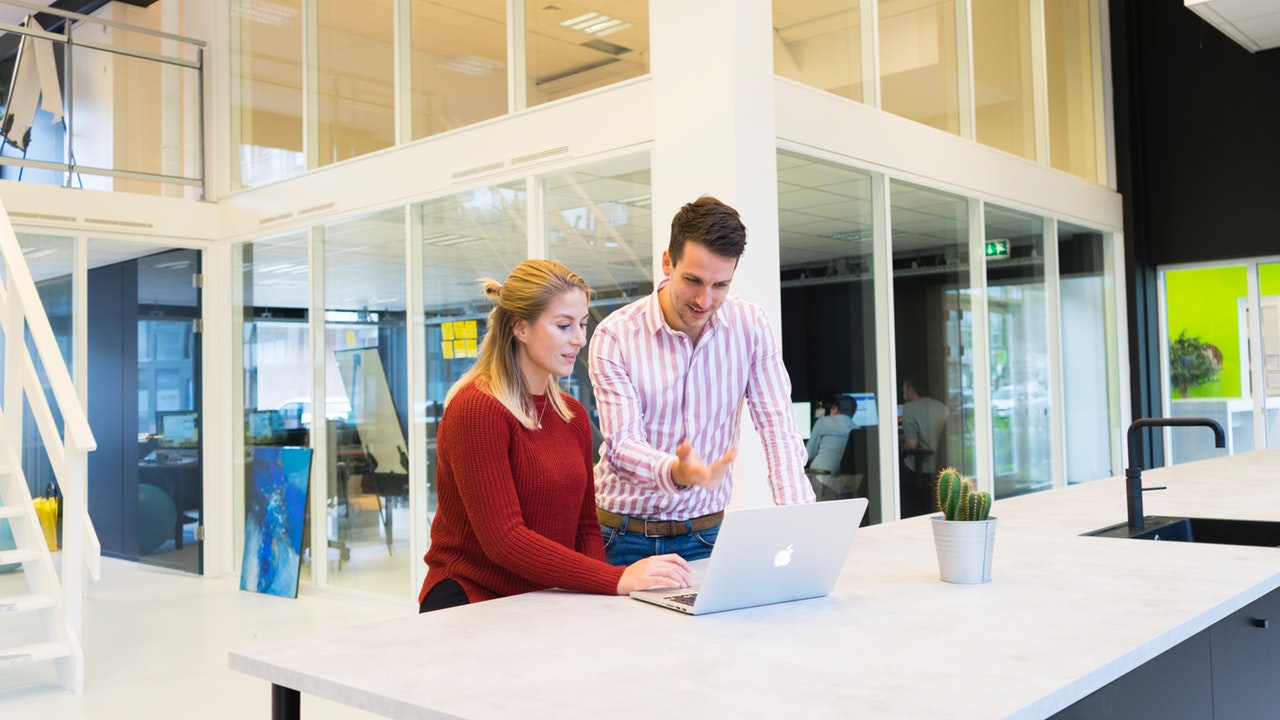 Preparing a seamless 
handover
For this type of projects, the end goal is transitioning the duties and development tasks to the internal tech team. For a successful handover, the team must be fully prepared to take over the future development and maintenance of systems and technology. Technical expertise, professional experience and soft skills are the key ingredients of an effective tech team. 
The pixely team was fully involved in cloudeo's solution planning, development, testing, and support processes, gradually phasing out our involvement, while empowering the internal team. 
Project completion
After three years of successfully working together, all joint projects that were initiated are now complete, fully functional, and available in the cloudeo ecosystem of applications. The development has been handed over and the internal cloudeo tech team is now driving all processes independently. 
The pixely development team is currently looking forward to taking on new, large-scope development projects in one of our areas of expertise: website and web application development, blockchain, geospatial solutions, CTO services and technology consulting.  
Ready to kickstart your own development project? Get in touch for a free consultation. 
Get to know our work
Pixely has sucessfully implemented and supported geospatial, retail, blockchain, development, and other tech projects for leading companies across a variety of industries.
Get in touch for a call or a demo
Pixely Technologies GmbH,
Baierbrunnerstr. 25, 81379 München, Deutschland
Pixely Technologies E.O.O.D.,
Sofia, Bulgaria