Modernize your retail space
From brick-and-mortar to click-and-mortar, pixely PX was built to transform your physical retail store, showroom, or event into a connected, customer-focused Point-of-Experience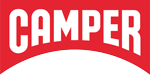 Curious how PX can optimize and inspire your customers' experience?
What is pixely PX?
Pixely PX is a powerful, yet flexible cloud-based store automation solution designed to meet the exact needs of your business through extensive modularity. Suitable in point-of-sale (POS) support, digital signage management, and shop intelligence. PX is suitable for any sector that involves customer touchpoints, including but not limited to retail, airports, banking and finance, healthcare and pharmacy, automotive, events, fashion.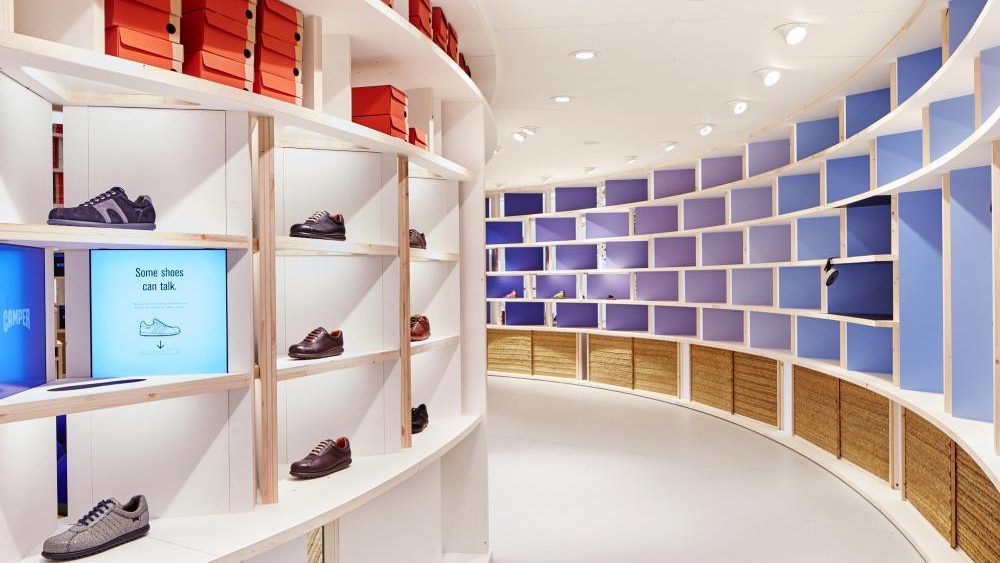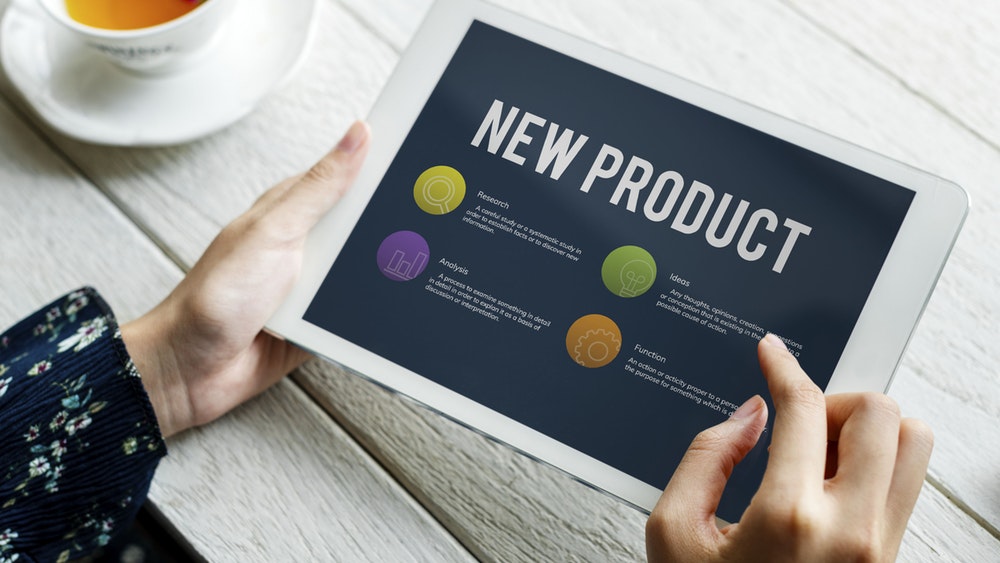 Fully integrated shop floor, products and shoppers
The pixely PX solution is the digital link between your physical store space, your inventory, and your customers. Personalized, real-time product advice is made available to shoppers through connected IoT devices during- and post- store visits. The connection to your ordering system ensures fast product delivery when products or sizes are unavailable in-store. 
How does pixely PX work?
Pixely PX enables the transformation of a standard retail shop into a connected, online-offline point-of-experience. It is an integrated end-to-end solution that enables your best products to be found, evaluated and compared in-store by shoppers, while you collect actionable consumer insights for personalized post-visit followup.
Fully customizable to fit your specific sector, business model and size
There are countless scenarios and customizations, which can be realized to closely meet your store, showroom or event goals.                    Pixely will recommend the best combination of PX modules for your business once we get to know you better.
Client-specific customizations
Benefits for your business
Complete control of your digital touchpoints, connected /smart devices / IoT,  and intelligence systems
Improved, remote oversight of your daily and historical operations
Better understanding of the customer experience and end-to-end journey
Improved bottom line through retention, cross- and upselling
Perks for your customers
More efficient, more personalized, more informative and more pleasant in-store shopping experiences
A more fluid experience with your store, brand and products
More relevant, interactive product content that follows shoppers on their journey
Improved store loyalty
Streamlined maintenance
Less waste due to a reduced need for physical signage
Ease of maintenance and updates due to a fast sync with your ERP system
No time-consuming installation or training required
One platform connecting all your digital media
Works well on any platform and device
Front-end modules
PX Store

PX Store: increases product visibility and drives sales; suitable for any retail and POS points

PX Display

PX Display: connects to and manages device digital signage devices (i.e. electronic display boards, tablets, touchscreens)

PX Lights

PX Lights: remotely and automatically manages ambient or overhead lighting in different environments

PX Shelf

PX Shelf: complete software-hardware solution, incorporating smart shelves (provided by Vitra)

PX Sensors

PX Sensors: manages motion-detecting and other types of sensors

PX ESL

PX ESL: enables dynamic price updates with the help of electronic shelf labels

PX FaceID

PX FaceID: a module that works with facial recognition and functions based on your needs

PX RFID & PX NFC

PX RFID: & PX NFC: connects data collected by RFID and NFC tags

PX Watch

PX Watch: notifies salesfloor associates to respond to immediate support requests or set up client appointments
Back-end modules
PX WLAN

PX WLAN: a bridge between connect and your Wireless Local Area Network

PX Analytics

PX Analytics: a bridge between connect and your analytics/BI software

PX CRM

PX CRM: a bridge between connect and your CRM or eCRM system

PX CMS

PX CMS: a bridge between connect and your CMS (content management system)

PX Cloud

PX Cloud: enables cloud data storage and access
Hardware options
Sensors and actuators
Electronic billboards
Touch-screen displays
Smartphones, tablets, smartwatches
Connected / smart lights
Smart shelves
RFID / NFC tags
Any connected device
With PX, all you need to worry about is delighting your customers
Your monthly PX subscription includes all needed hardware, software modules, CMS, cloud services and support
If this is your sector, pixely can revolutionize your business: 
Banks & financial institutions
Tradeshows, fairs & events

Learn more about the pricing of pixely PX
PX pricing is based on an annual all-in subscription, determined by the integrated modules and number of displays.*
The subscription includes the software modules license, full-solution installation and testing, ongoing cloud services, and support.
If we provide the hardware modules* for your PX solution, there will be a one-time purchase charge at the start (based on the type and number of devices selected).
Another option is for you to source and purchase the needed hardware independently. In that case, we will still advise you on the devices that would work best with pixely Cloud.
                             * Our volume discounts ensure your cost-per-device goes down as the number of connected devices increases. 
Get in touch for a call or a demo
Pixely Technologies GmbH,
Baierbrunnerstr. 25, 81379 München, Deutschland
Pixely Technologies E.O.O.D.,
Sofia, Bulgaria