Branding guidelines
We want to protect our logo, so follow the guidelines outlined in our brand policies. Do not modify or distort our logo. Do you have questions about how to properly use our logo or other brand features?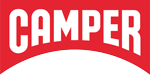 Logo variations
While our default logo is grey with a blue accent, you may use the black or white version on layouts where increased contrast is needed.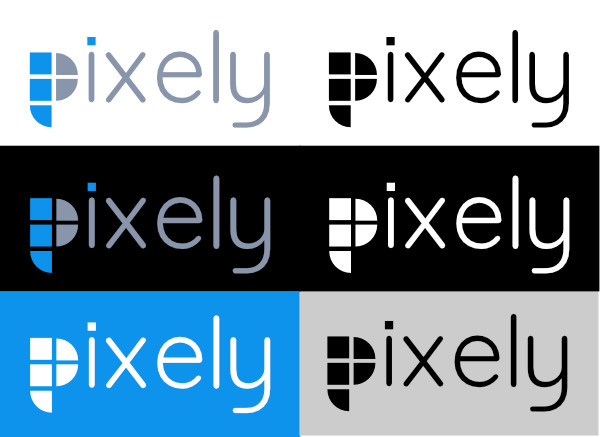 Scale & clearspace
To make sure our logo is legible, and to maintain its integrity, keep the area surrounding it free of other elements. The minimum clearspace is a half of the width of the square in 'P'. In case of usage of the 'P' part only, keep the horizontal clearspace of full square.
The minimum size of our logo and 'P' bug is 7..94mm in print, or 30px on screen, measured from bottom to top edge.
The minimum size of 'P' symbol is 6..35mm in print, or 24px on screen, measured from bottom to top edge.
On rare occasions, smaller sizes for print may be necessary. Legibility is a top priority.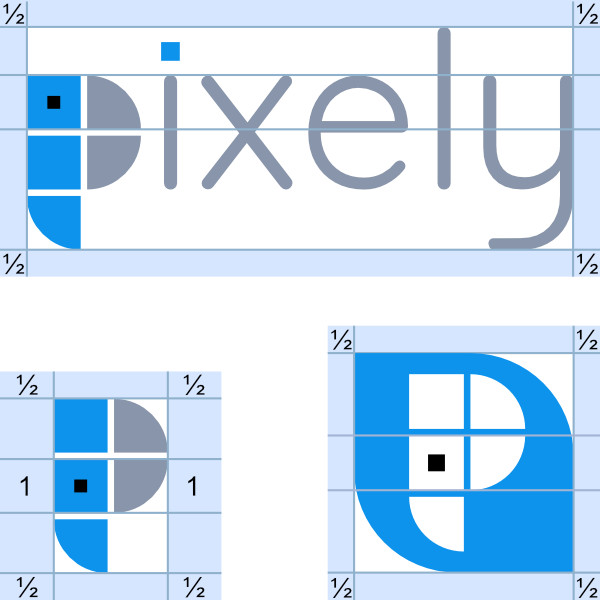 Logo usage
We want to protect our logo, so follow the guidelines outlined in our brand policies. Do not modify or distort our logo. Do you have questions about how to properly use our logo or other brand features? Email us at [email protected]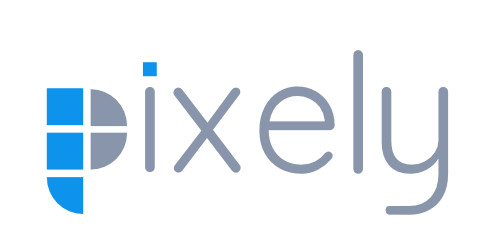 Get in touch for a call or a demo
Pixely Technologies GmbH,
Baierbrunnerstr. 25, 81379 München, Deutschland
Pixely Technologies E.O.O.D.,
Sofia, Bulgaria